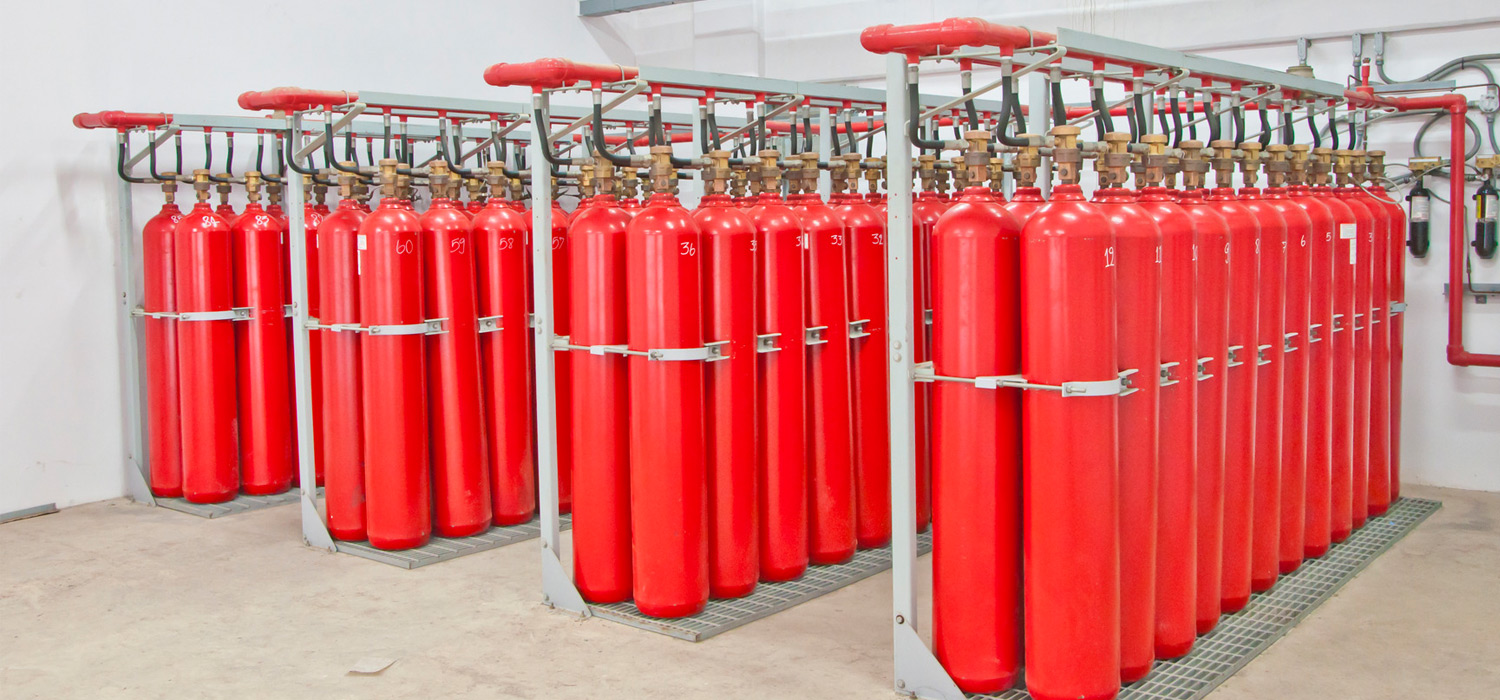 14 Feb

Kinds of Automatic Fire Suppression System for Different Industries in the Philippines

Fire can happen anytime and anywhere. It is important to have the right fire suppression system for your home, office, commercial space or even vehicles. There are industries that are prone to fire hazards. There are also different kinds of fire suppression system for different industries to counter those hazards. This can help prevent the spread of fire.


We will be listing down the top three (3) biggest industries that are prone to fire hazards. We will also add what type of fire suppression system is right for them.

1. Restaurant Industry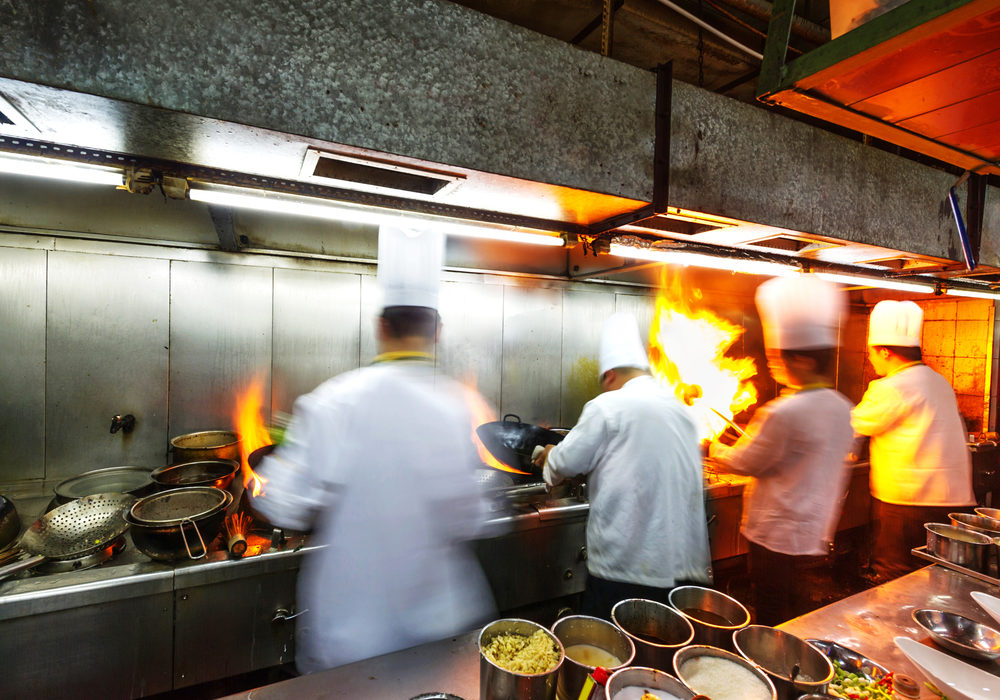 The restaurant industry is one of the biggest industries in the Philippines. Everybody loves food and resorts to restaurants to buy their favorites. It is one necessity that everyone needs. There are different small to mid-sized industries that are popping out everywhere. This industry is also most likely to cause fire. Therefore, having the right fire suppression system is important in order to protect your business, belongings, and property.

There is a specific type of fire suppression system that is best when it comes to small to mid-sized restaurants. The Rotarex FireDETEC Kitchen Fire Suppression System is one of the best fire suppression system you can have for your small to medium-sized business. They have cylinder valve assembly that has an F extinguishing agent which is mounted near the wall close to the cooking line. A detection system that has a pressurized pneumatic tubing with a manual backup actuator. Once it detecs heat in a certain degree, the fire suppression system automatically releases its extinguishing agent.

2. Construction Industry
You might be thinking, why do they need it? Their engine also is prone to heating and other fire hazards. Construction off-road vehicles such as tractors, lifts, cranes, backhoes, bulldozers and more. With an automatic fire suppression system, it can help stop spread the fire.

An example of an effective4 fire suppression system to off-road vehicles is the Rotarex FireDETEC Off-Road Vehicle Fire Suppression System. This type of automatic fire suppression system is specifically engineered for Off-Road vehicles allowing your vehicles to be safe in case a fire is about to start.

3. Any Industry that Uses Electrical Cabinets
Electrical cabinets are filled with different wiring connected to one source to another. We all know that wirings are one of the most critical causes of fire wherever you go. We are even afraid if it sparks, what more if it starts a fire? Worry not, for there is a solution to that.

Rotarex FireDETEC Electrical Cabinet Fire Suppression System can help avoid large fires that can spread throughout your property. It is an automatic fire suppression system that once it reaches a certain degree, the valves will automatically release its extinguishing agent to prevent the start of fire.

We hope that this article has helped you in figuring out the ways on how you can protect your business from potential fire hazards. Prevention is always better than the cure. Therefore, we recommend that you have a fire suppression system in your business or commercial space today!

Looking for a fire suppression systems provider in the Philippines? Contact us today for we can help you!