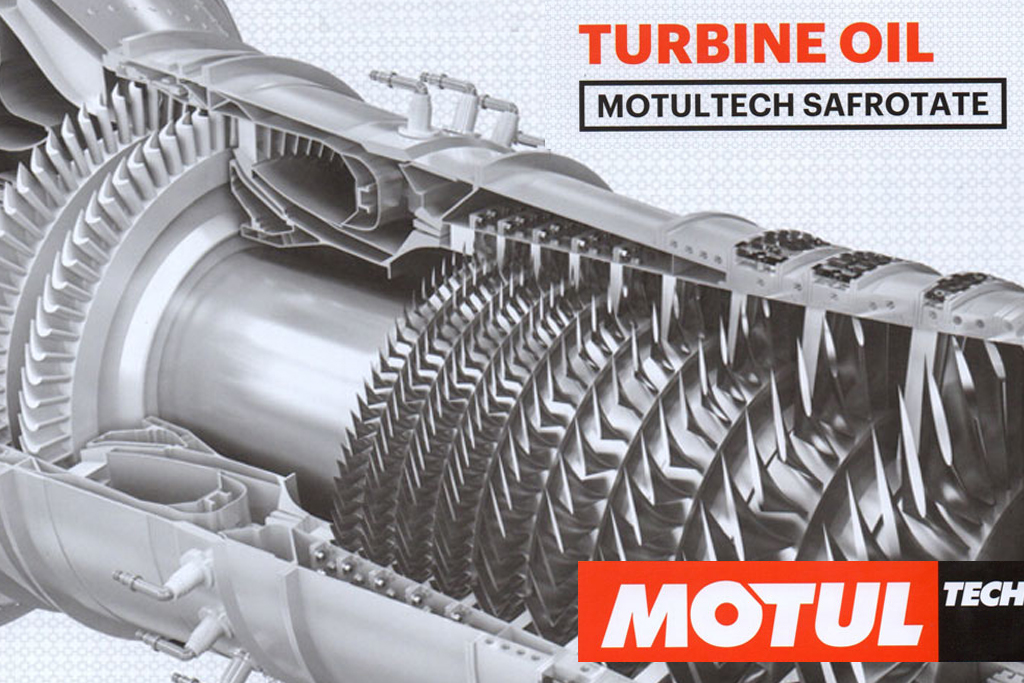 20 Nov

What You Need to Know About MotulTECH Safrotate Turbine Oil

Every machine has been constituted from mechanical parts, therefore the right choice of lubricants for your equipment is very important to ensure that it will be fully protected, operating effectively, and precisely. MotulTECH Safrotate Turbine Oil has been developed from highly refined base oils and innovative additive system.

MotulTECH Safrotate provides equipment protection and optimum performance for turbine system. This type of turbine oil was produced from refined base oil and innovative additive systems to help resistance oxidation, and deposit formation that can help keep the equipment's cleanliness. This product meets the most important industrial standards for turbine oil.
Equipment Protection
Protecting turbine bearing and controlling vane from corrosion and wear are very important to help increase turbine system cleanliness and operate with efficiency. MotulTECH Safrotate helps give optimum protection for the equipment through the FZG load test. This type of turbine oil has very good water separation properties, and has up to 30% faster water separation than industrial standard. It also has very good anti-corrosion properties—this type of turbine oil has passed steel corrosion tests by ASTM D665.
Longer Oil Life
MotulTECH Safrotate gas is formulated with specific base oils and additive systems. This helps enhance the oil's life. This type of turbine oil can reach up to 10,000 hours of oil life. That is over 3 times as long as the minimum industrial standard requirement. MotulTECH Safrotate also has great oxidation stability. It is 4 times better compared with the industrial standard for turbine oil.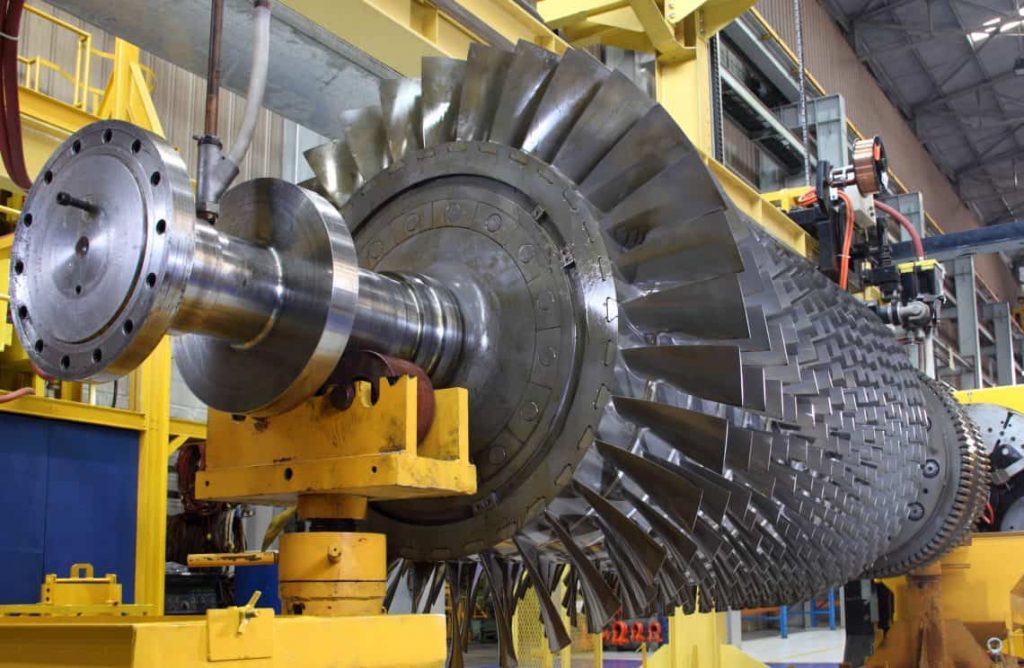 Optimum Performance
MotulTECH Safrotate helps maintain and enhance the system performance of compressor systems through great air release properties. These properties help reduce the risk of oxidation. Its turbine oil type has up to 60% faster air release than industrial standard.
Application
MotulTECH Safrotate Turbine Oil is used for heavy duty gas turbines. It is also used for centrifugal machines, rotor or screw compressors, centrifugal or vane pumps. It is also applied for all types of lightly loaded gearboxes, vacuum pumps, conveyors, electric motors, low or medium pressure hydraulic systems that do not require wear resistance.
MotulTECH Safrotate may be the turbine oil your engine needs for a smooth and clean run for your equipment.
Looking for a MotulTECH Safrotate distributor? Contact us today so that we can help you!