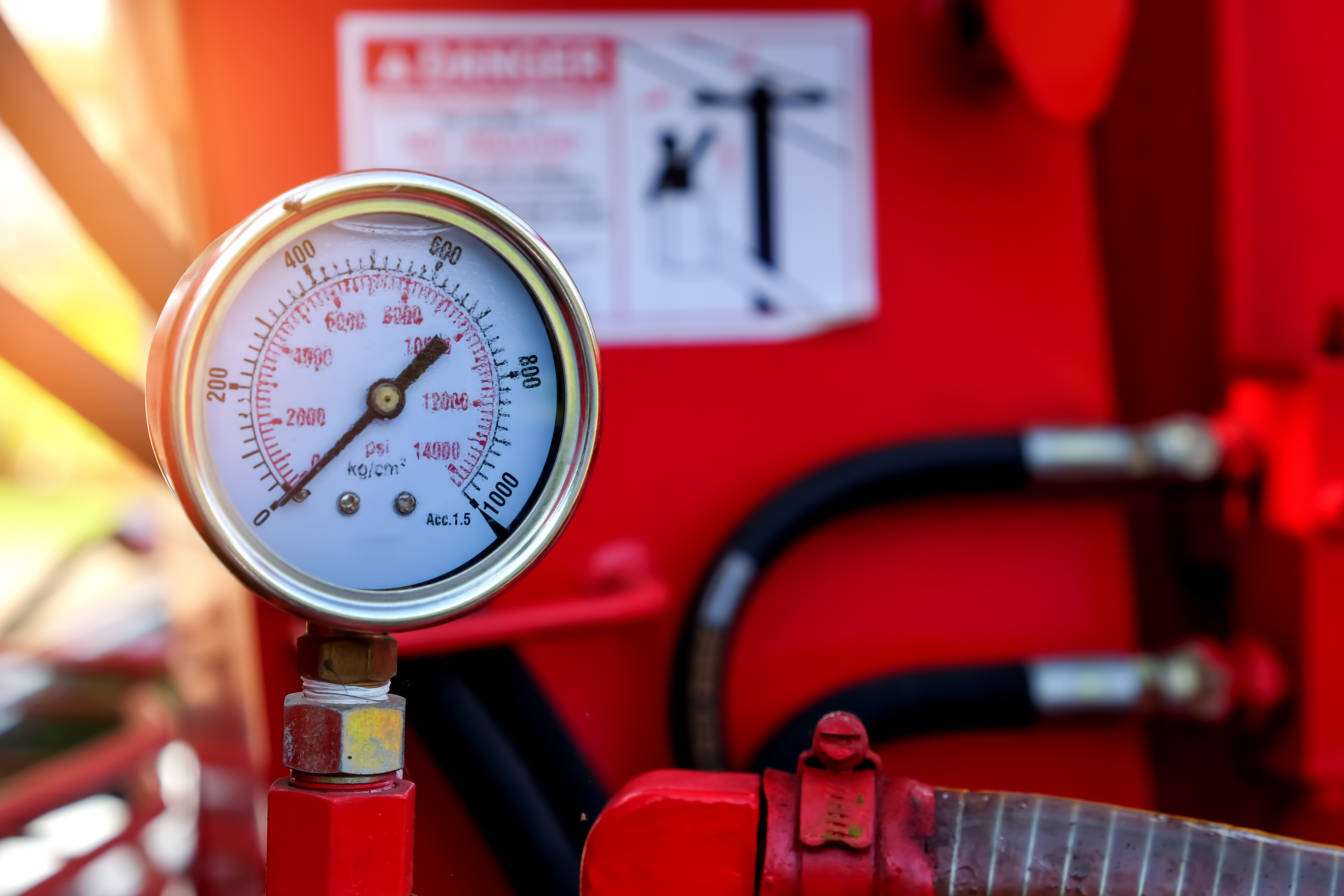 21 Feb

Solving Hydraulic Overheating and Knowing its Causes

When we overly use our machines or motors, there could be a huge chance that it can start overheating. Overheating may also be caused by inefficiencies and losses in input power. Hydraulic systems and equipment usually experience this problem too. It is number 2 in the most common problem with hydraulic systems. Number 1 would be the leaking.


Hydraulic system overheating could be a pain in the head since it can seriously delay your work or your business. In this article, we will be talking about the causes of hydraulic system overheating and how you can solve it.

What Causes Hydraulic System Overheating?
Hydraulic system overheating is one of the common problems people with hydraulic equipment experience. Overheating can be caused by many factors. One of them is inefficiencies. Inefficiency happens when there is a loss of input power, therefore, it is converted to heat.

A hydraulic system's heat load equal to the total power loss. According to Brendan Casey from Machinery Lubrication in Oklahoma, USA, this total power loss can be expressed as:

PLtotal = PLpump + PLvalves + PLplumbing + PLactuators

The hydraulic oil system will overheat if the total input power lost is greater than the heat dissipated. The installed cooling capacity ranges between 25 and 40% of the input power. This still depends on the type of hydraulic system that you have.

What is the Overheating Temperature for Hydraulic Systems?
Temperatures that are above 180°F (82°C) can damage most seal compounds and accelerate the degradation of the oil. This temperature should be avoided to prevent hydraulic system overheating.

How Can I Solve Hydraulic Oil Overheating?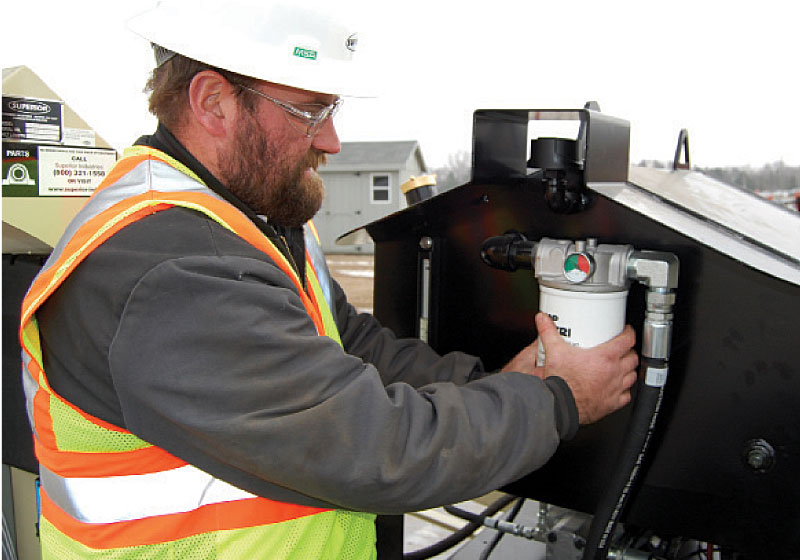 There are two ways to solve overheating problems in hydraulic systems. This is the decrease in heat load or also known as increase in heat dissipation. Decreasing heat load is one of the most preferred options since it increases the efficiency of the hydraulic system. The cost of doing this is one of the most economical solutions by installing an additional cooling capacity in the circuit.

When you continue to run a hydraulic system wherein the oil or its actual system overheats, damage could definitely happen. If this happens, shut it down immediately. Identify the problems or contact your specialists if you hydraulic oil starts to overheat.

For the best hydraulic oil your system can have, contact us now! We can help provide the best hydraulic oi for your hydraulic equipment today!