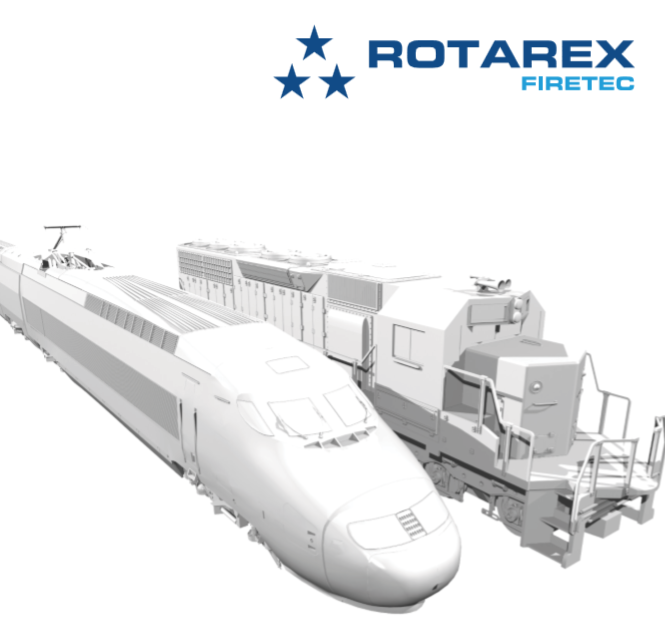 14 Aug

FireDetec Train Fire Suppression System

Trains also need fire suppression system to avoid fire hazards. There are many risks that could happen anywhere, anytime, therefore it is important to secure prevent the spread of fire before it gets too late.

There are few great risks in case of fire such as train engine compartments are high-risk zones. Diesel fuel leaks or oil residue on hot surfaces, overheating of electric train motors, short circuit or overheating of high-voltage electrical contacts and more.

Train fires can cause injure passengers, makes expensive damaged to equipment, ignite hazardous cargo, it could also spread throughout the entire train and its nearby surroundings.

Losses aren't just limited to the train, fire can destroy merchandise or even the entire train station and its surroundings.

Don't let this happen to you! One solution is FireDetec Train Fire Suppression System. This automatically detects and suppresses engine and mechanical fires. It has a simple design wherein you need no electrical supply needed. FireDetec is highly economical and can even protect a freight wagon separately.

It protects the engine, generators, electrical systems and hydraulics.

For more information on FireDetec Train Fire Suppression System, download the PDF below!