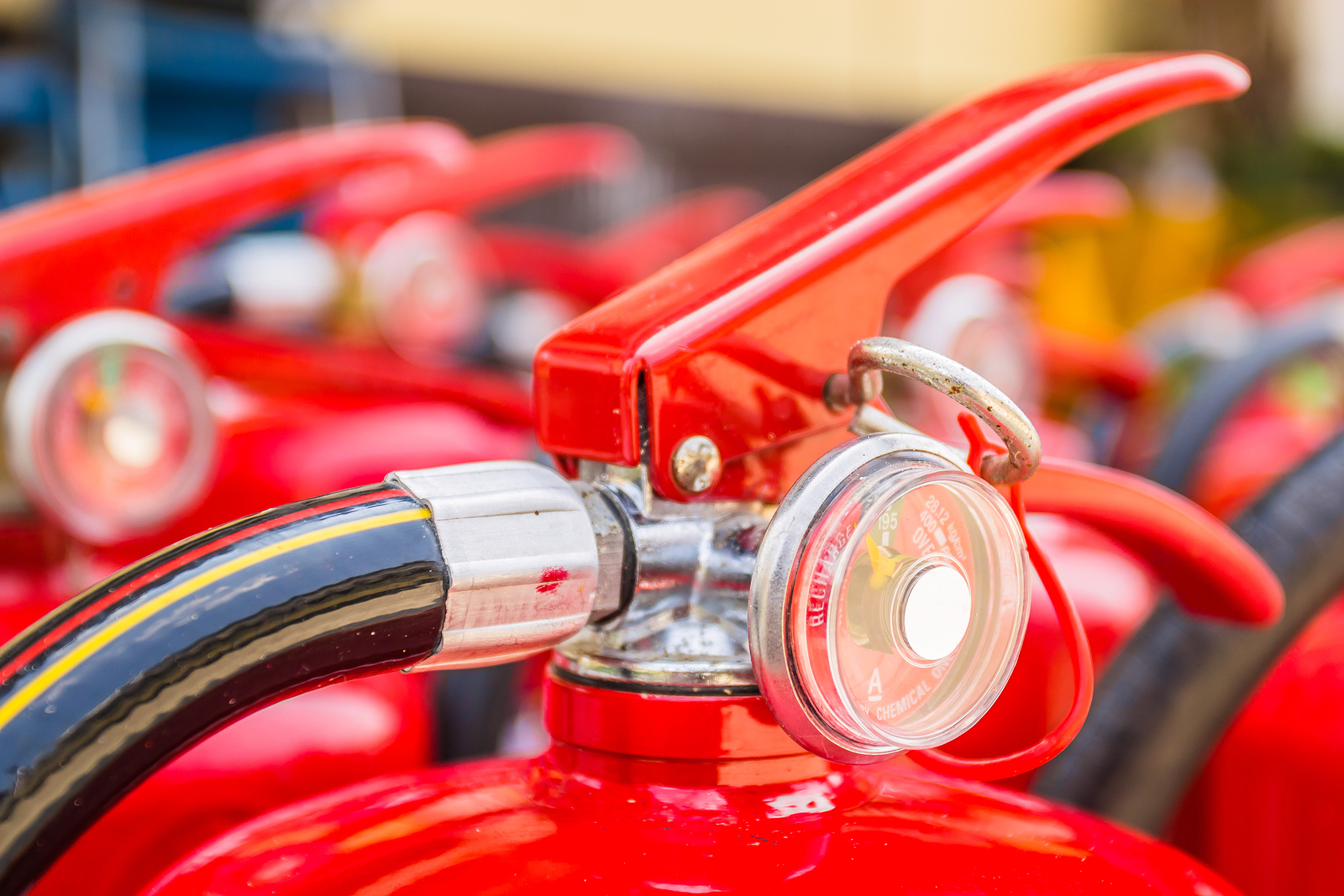 23 May

Benefits of Fire Suppression System in Malls

Malls are one of the popular go-to places for people when it comes to dining, shopping and other leisure activities. It can also be the place for assembly as some people conduct shows and other types of gathering inside malls. That's why it is important to check on the security measures in each and every mall. Not just the basic security measures, but as well as the fire protection or fire suppression.

With malls having several lines of electricity and gas, there may be some instances where the security of every mall goer and the staff might be at risk. And with that, it is important to have fire safety measures such as fire drills or emergency response, fire alarms, fire exits, and especially fire suppression system.
Fire suppression system is one of the most effective ways to prevent the spread of fire. Some fire suppression system works right away once it detects fire by releasing different types of chemicals, and some fire suppressions have to be turned on manually.
But what is the importance of fire suppression system in malls? How can they benefit from it? It may be easy to answer, but we will be breaking it down for you.
1. Immediate Fire Prevention
It could take a while for a fire truck to arrive once you start calling one when the fire has started already. But if the mall has an effective fire suppression system, the response will be immediate and could prevent the fire from spreading.
2. Different Suppression Systems for Facilities
There are certain types of fire suppression systems that can fit with the type of business a person has in the mall. For example, supermarkets and grocery stores, they have Chemical Foam as their fire suppression system since it is a safe chemical for edible items. (READ: Types of Fire Suppression Systems)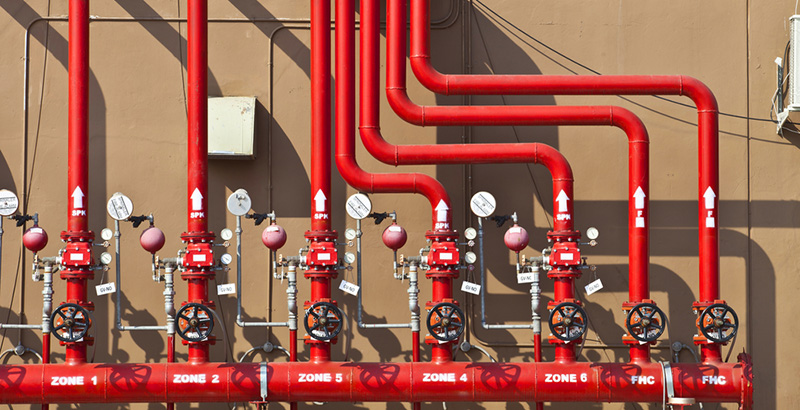 3. Save Lives
It's not just for the protection of your business and valuables, but the people inside your business or your mall as well. According to the NFPA guidelines, a place where an effective sprinkler is installed could decrease the number of injuries to human lives.
4. Minimal Damage to Surroundings
Most fire suppression systems work in a way to make sure about the minimal damage to your surroundings. Fire suppression systems can be ideal for places inside the mall wherein the damage could be easily done by other types of extinguishing fire, such as tough pressure from a fireman's hose.
An effective fire suppression system plays an important role not just in malls but also in commercial spaces and even at home. It could save not just lives of many, but your properties and valuables as well.
Still thinking about which fire suppression system is best for your workplace or space? Contact us today so that we can help you!